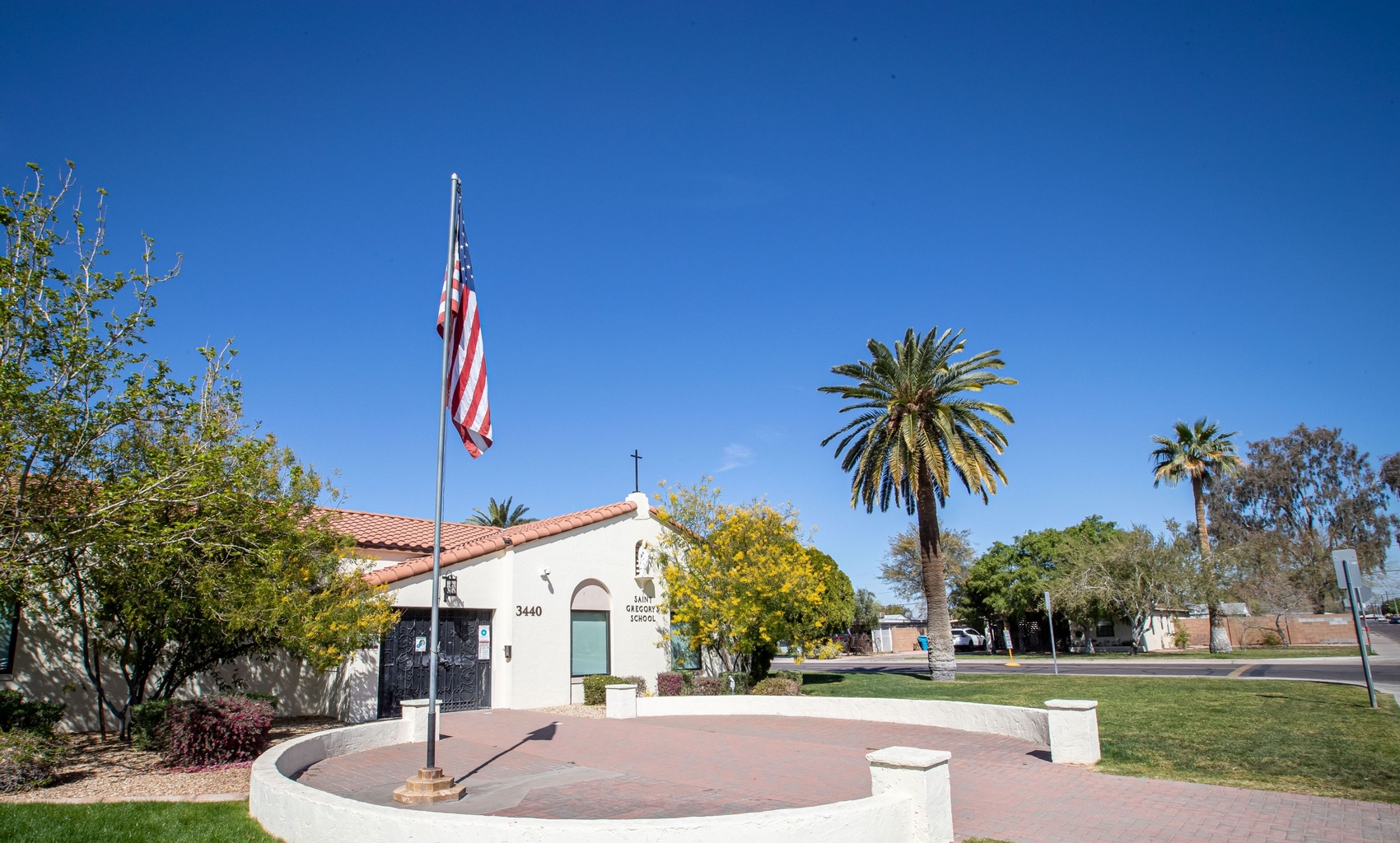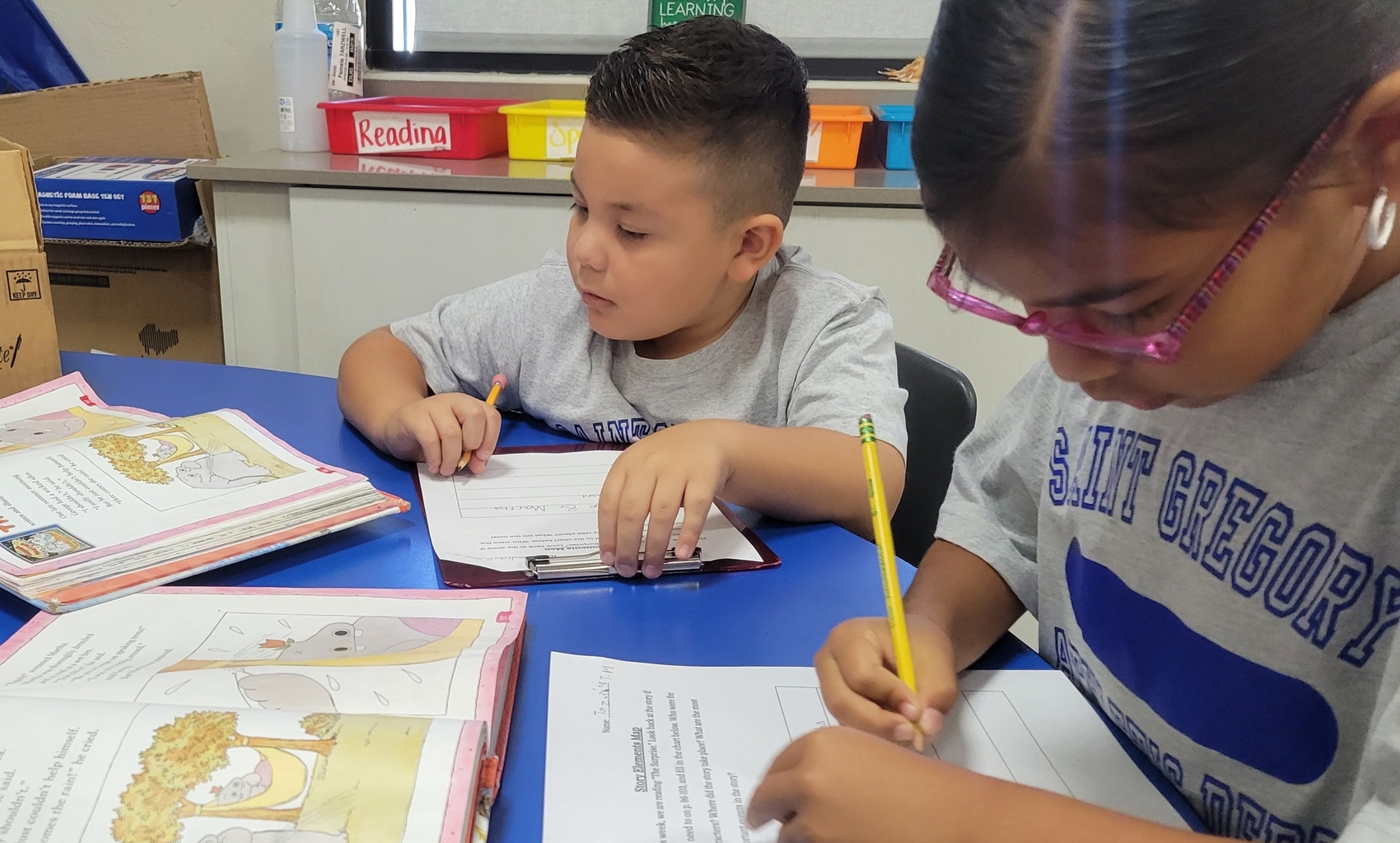 Friday dismissal 1 pm. Please pick students up at 1 pm or register for exte...
$2.00 per slice. Please pay before 9/28
Away Game @ Christ Lutheran 3901 E. Indian School Rd. Phoenix, AZ 85018...
News & Announcements
Fall festival Friday, November 11th - Sunday November 13th.Volunteer opportunities available. Please contact parish office.
The Extended Day Program at St. Gregory Catholic School is certified and approved by the Arizona Department of Health Services.
Why Choose Us?
We prepare children for the future by providing knowledge and skills to achieve academic excellence.